3 Reasons You Should Move to Calgary's Ramsay Neighbourhood
Posted by John Mayberry on Thursday, July 18, 2019 at 7:10 PM
By John Mayberry / July 18, 2019
Comment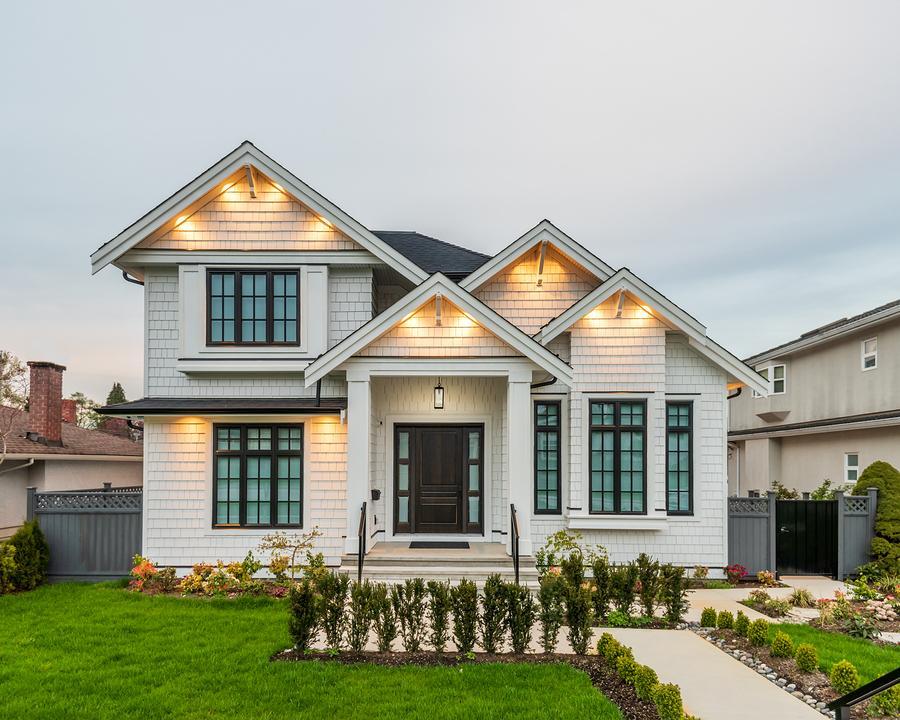 Ramsay is one of Calgary's most historic neighbourhoods, developed in 1880. It is located in the southeast area of Calgary bordering the majestic Elbow River, Macleod Trail, the Stampede Grounds. This area of Calgary wasn't named Ramsay until 1956. Prior to that time, it was made up of three smaller communities called Burnsland, Brewery Flats and Mills Estate. Today, it's a thriving community and here are 3 of the reasons why people are choosing to move there.
The History
Although Ramsay has seen a boom in development in recent years, there are still many businesses there that have been staples of the community for decades. This community prides itself on its historical significance and creating a quaint yet modern environment. Residents here enjoy the "small town" culture within the larger Calgary Metro area. The streets are lined with tall trees, and many of the brick buildings erected in the late 19th to the early 20th century have been preserved or re-purposed. If you desire to live in a place that puts significant effort into being a community that preserves the character of their historic homes, parks, and commercial buildings, then the Ramsay Neighbourhood is superb option to look at.
The Variety
The variety of home types that buyers have is another popular reason people would strongly consider Ramsay as a re-location option. Ramsay is a vibrant neighbourhood which features an eclectic variety of architectural styles. Within this unique inner-city community there are condominiums, bungalows, ranch-style homes, 2-storey townhomes, and even live/work style lofts, all in a variety of sizes. Every new construction project seamlessly blends a contemporary aesthetic into the deep fabric of the surrounding area. The Ramsay community association is active to ensure that development is consistent with their overall community vision. Buyers and Renters alike have a slew of living options available. With the versatility in homes Ramsay possesses, it appeals to many different personal styles.
The Location
Calgary's Ramsay Neighbourhood has an ideal location with a wide variety of things to do. Residents there enjoy the juxtaposition of adventurous outdooring and urban and nightlife activities. The Bow River, running through the heart of Ramsay provides a gorgeous view, trails for hiking, biking, jogging, etc. The community has a place to eat for any occasion with number of breweries, like the famed, Ol'Beautiful Brewing, fine dining, and cafes. Ramsay also has an active art scene, as well as, the Scotiabank Saddledome only a half mile away. Scotiabank hosts awesome ice shows, sporting events, concerts, and more. The area is simply packed with things to do and places to explore, in door and out!
#addthis#
#blog-style#